I can't believe that my precious one is seven already. She has brought so much joy into our lives already and I know that she will continue to bless us just by being ours.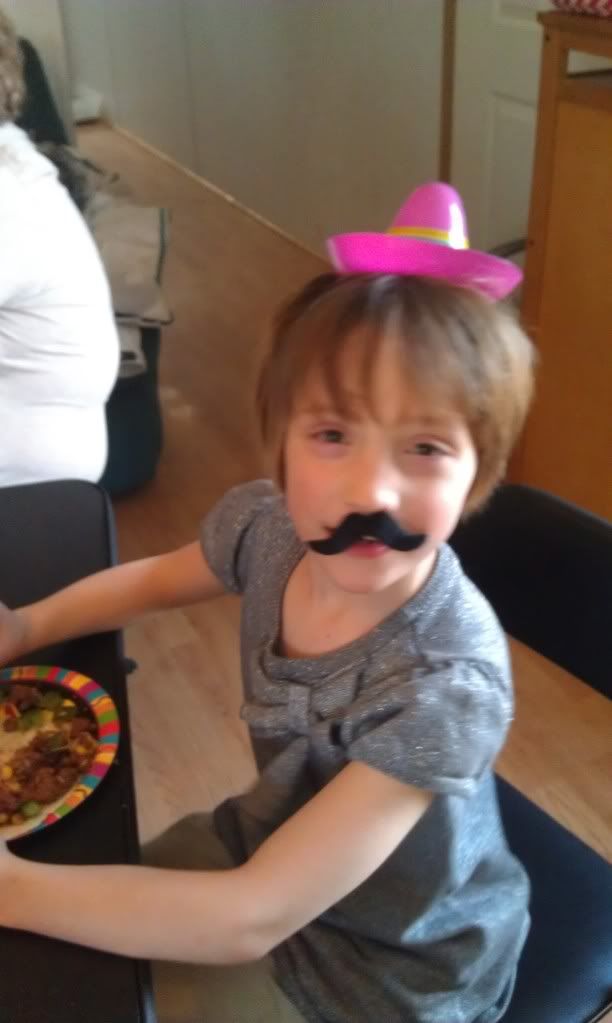 She is blossoming at home and one thing that has happened this year before our eyes was that she learned to read. Programs like
Ooka Island
has helped her to learn while having fun. We had the pleasure of reviewing Ooka Island for our PC.
We had a few technical issues in the beginning, but she has been able to play and has learned a lot while playing on the computer. What's even better is that I can track her progress on the Ooka Lighthouse. I am also able to offer to offer you, my readers 30% off an annual or monthly subscription to the Ooka Island Learn-to-Read Adventure! Just use this
link:
http://offers.ookaisland.com/inblog?purl=ieBar